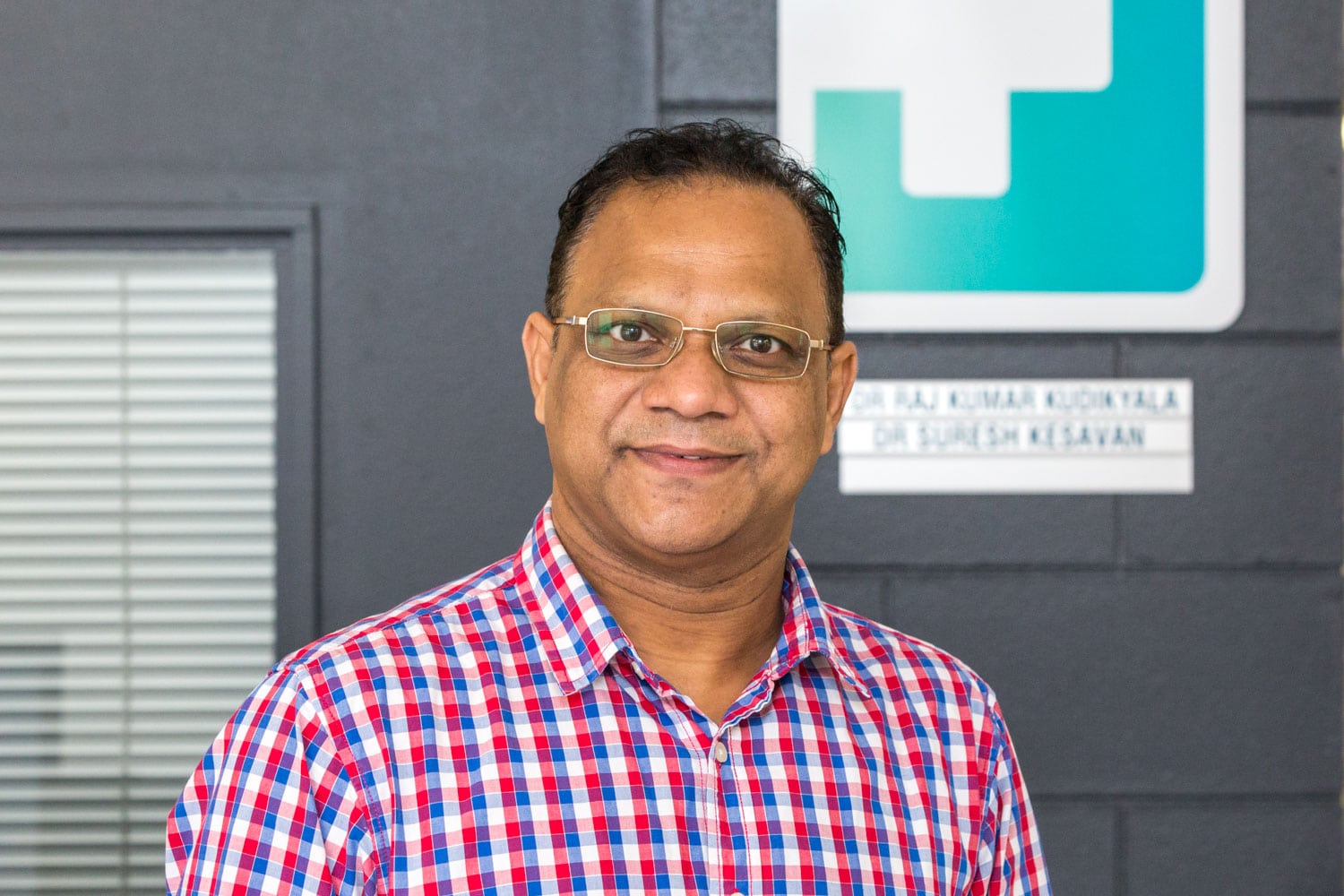 Dr Suresh Kesavan
MBBS, DFH (Dip in Family Health), FRACGP, Exec. MBA (Health Care Management)
Dr Suresh Kesavan earned his Medical degree from India in 1994 and worked as a General Practitioner for a decade in several parts of rural India. In 2004, he worked for the National Health Service (NHS) in the UK for over a year. He earned his Fellowship from Royal Australian College of General Practitioners and has worked in Queensland for over a decade, including several years in rural and remote parts of Queensland. His varied experience affords him the ability to see many diverse populations and medical situations.
Dr Kesavan has been practising in Cairns for more than four years. He obtained his Advanced Certificate in Skin Cancer Medicine and Surgery from University of Queensland and has special interests in Skin Cancer Medicine and Surgery, Occupational Medicine and Teaching. Dr Kesavan particularly loves to travel, play a game of tennis and spending time with his friends and family.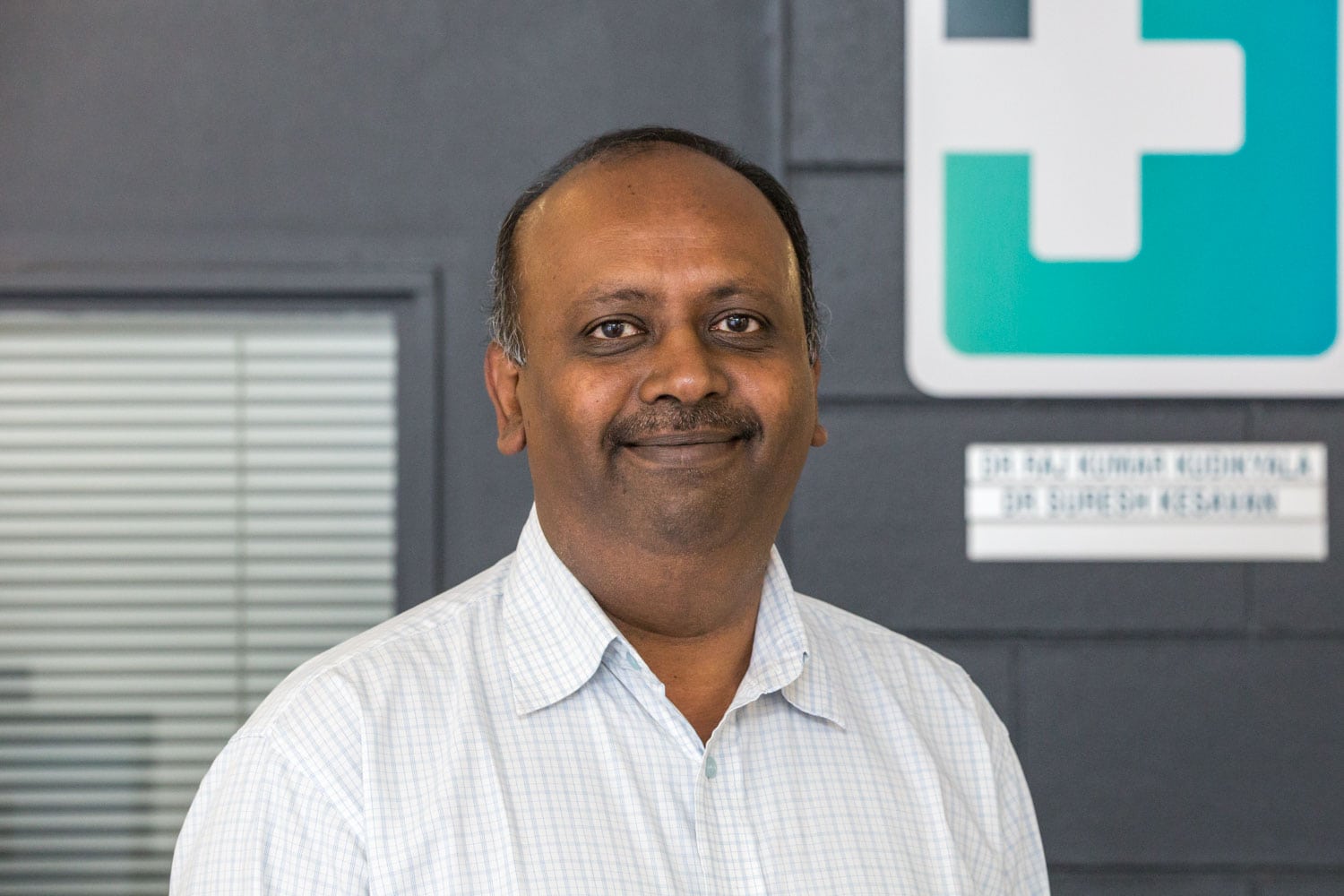 Dr Raj Kumar Kudikyala
MBBS, FRACGP
I have been working in Primary and Preventative Health Care since 1993. I did my training in India and have worked in East Africa, North Africa, Republic of Mauritius, and Republic of Jamaica.
I relocated to Cairns with my Wife and Daughter in 2006 where I have been working as a General Practitioner since 2006.
I love all aspects of General Practice with a special interest in Paediatrics (Child Health), Dermatology (Skin Conditions), Sexual Health Medicine and Tropical/Travel Medicine.
I love reading, history books or keeping up to date on the latest medical news.
I also love to travel but when I am at home I like to get my hands dirty in the garden.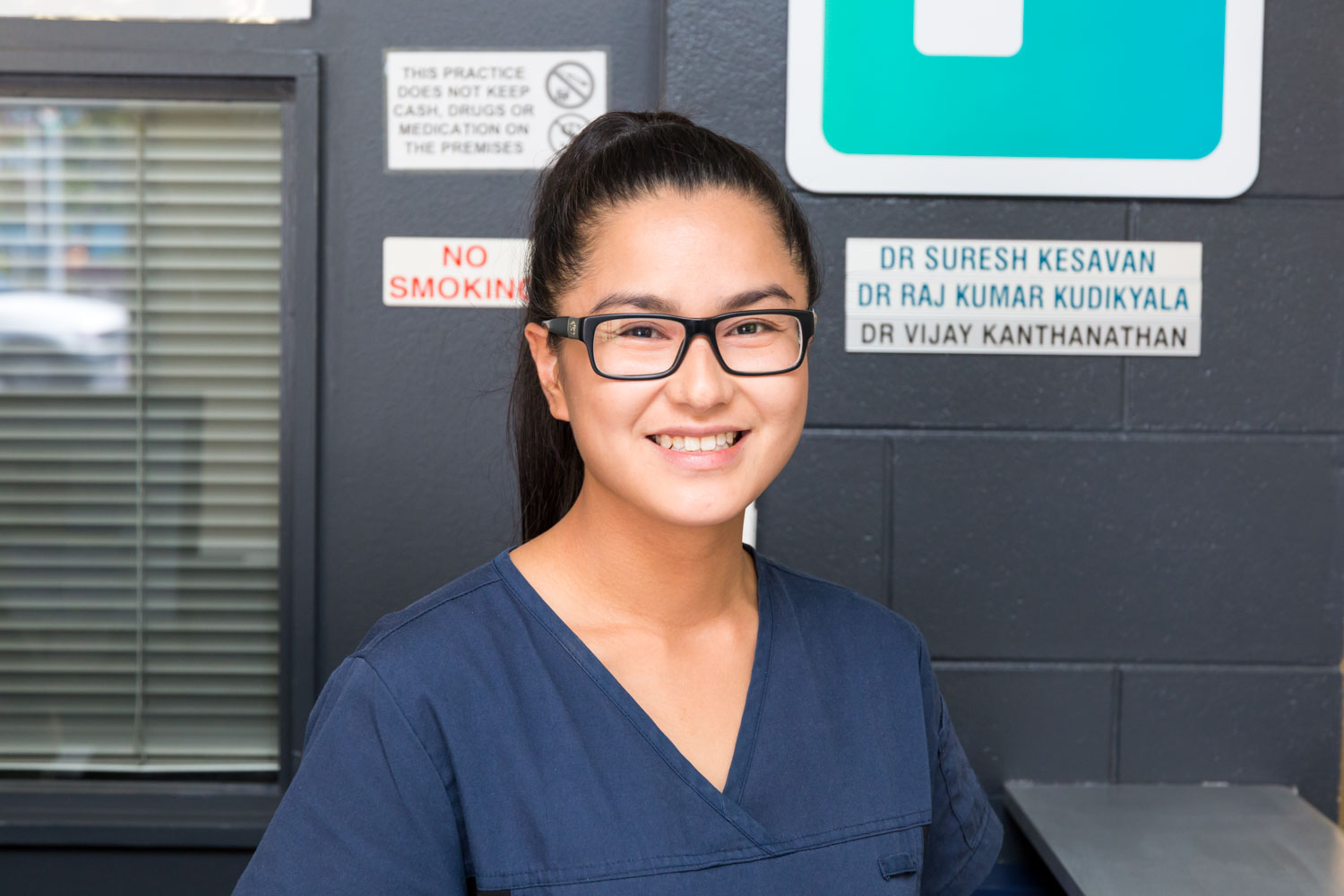 Vy Tran
Registered Nurse
Vy attained her nursing degree from the Australian Catholic University and worked as a Registered Nurse in Melbourne in the Emergency Department and Respitory and Infectious Disease Unit.
Vy has relocated to Cairns and is currently completing her post – graduate degree in Diabetes Education at James Cook University, Cairns. She is passionate about Nursing and committed to eminence practice and patient centred care.
Vy enjoys spending time with family and friends and also travelling.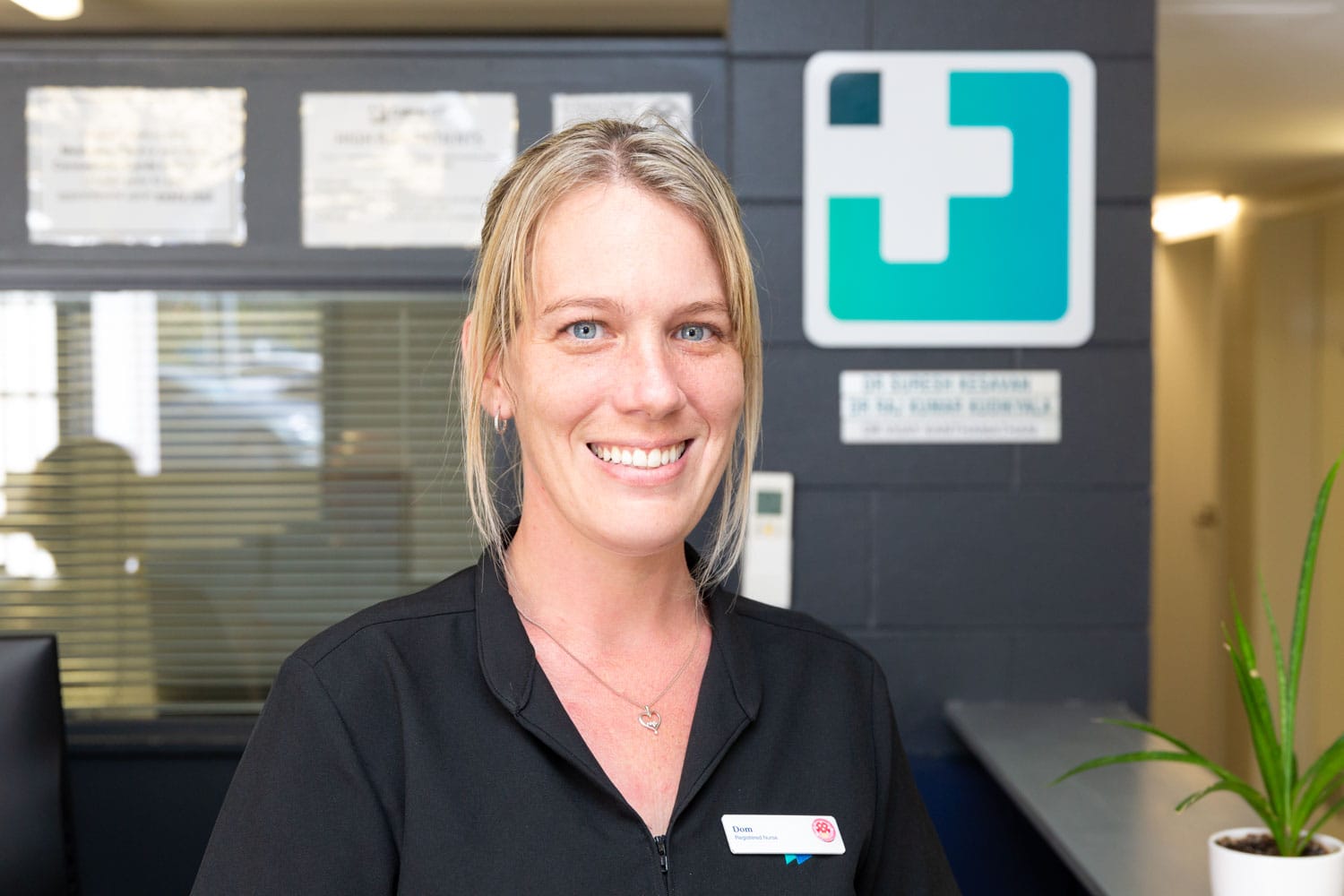 Dominique Otis
Registered Nurse
Dom attained her Bachelors of Nursing Science degree from James Cook University.
Dom worked in the Aged and Disability Sector for over 5 years and has a special interest in GP nursing in which she has gained many qualifications in General Practice.
Dom is trained in Cervical Smears, Chronic Disease Management clinics and Occupational Health.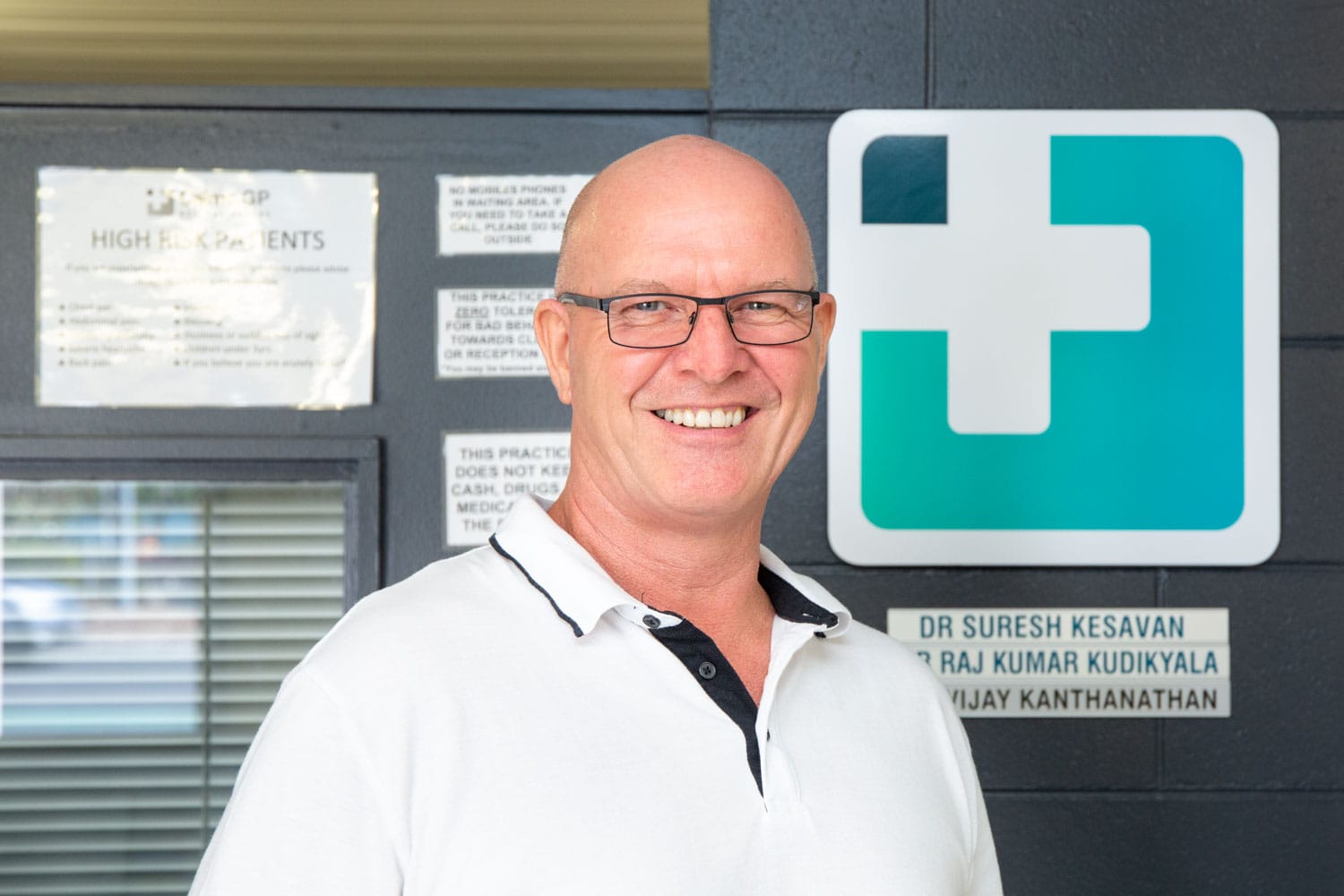 Mark Dellow
Practice Manager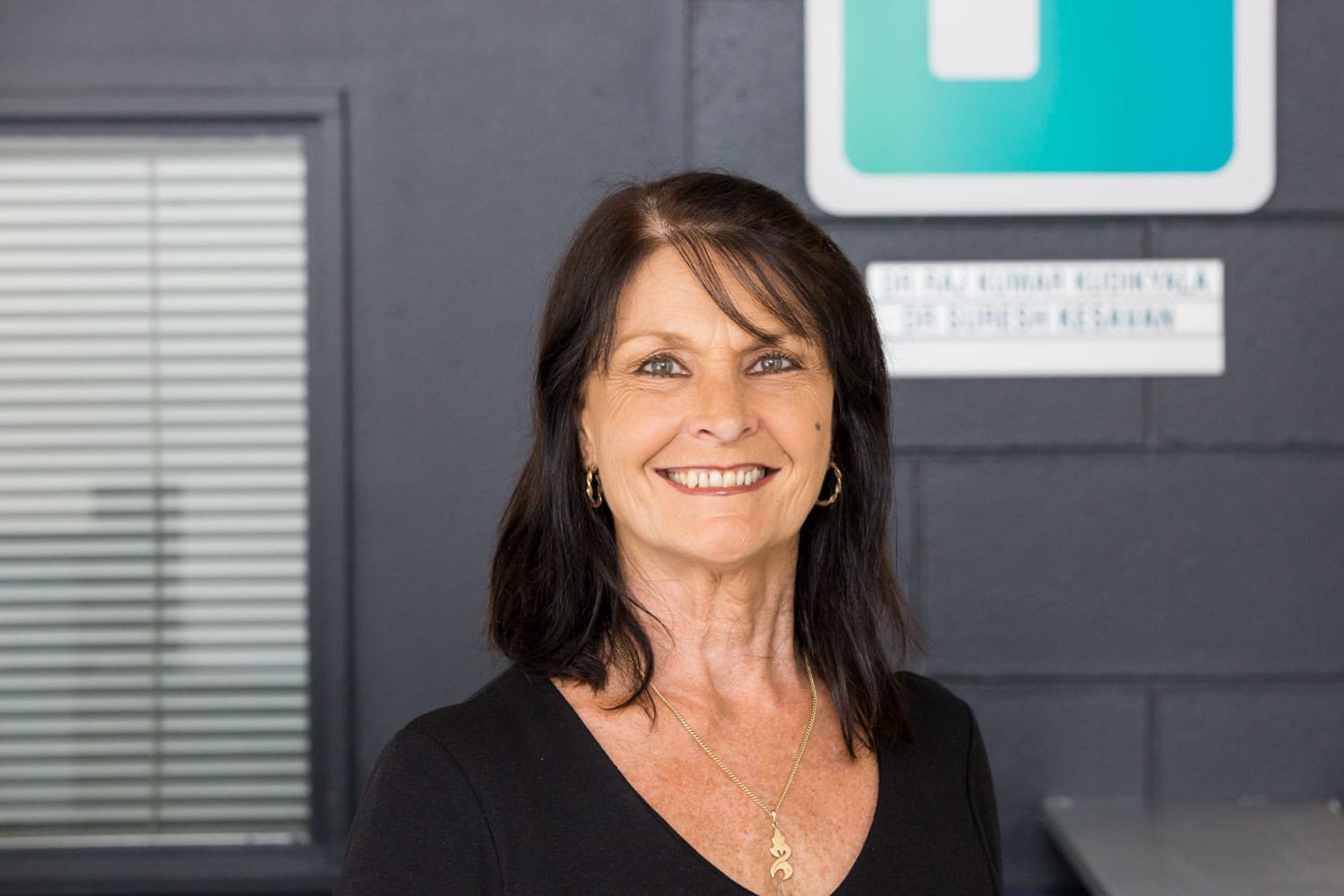 Vickie Ward
Medical Receptionist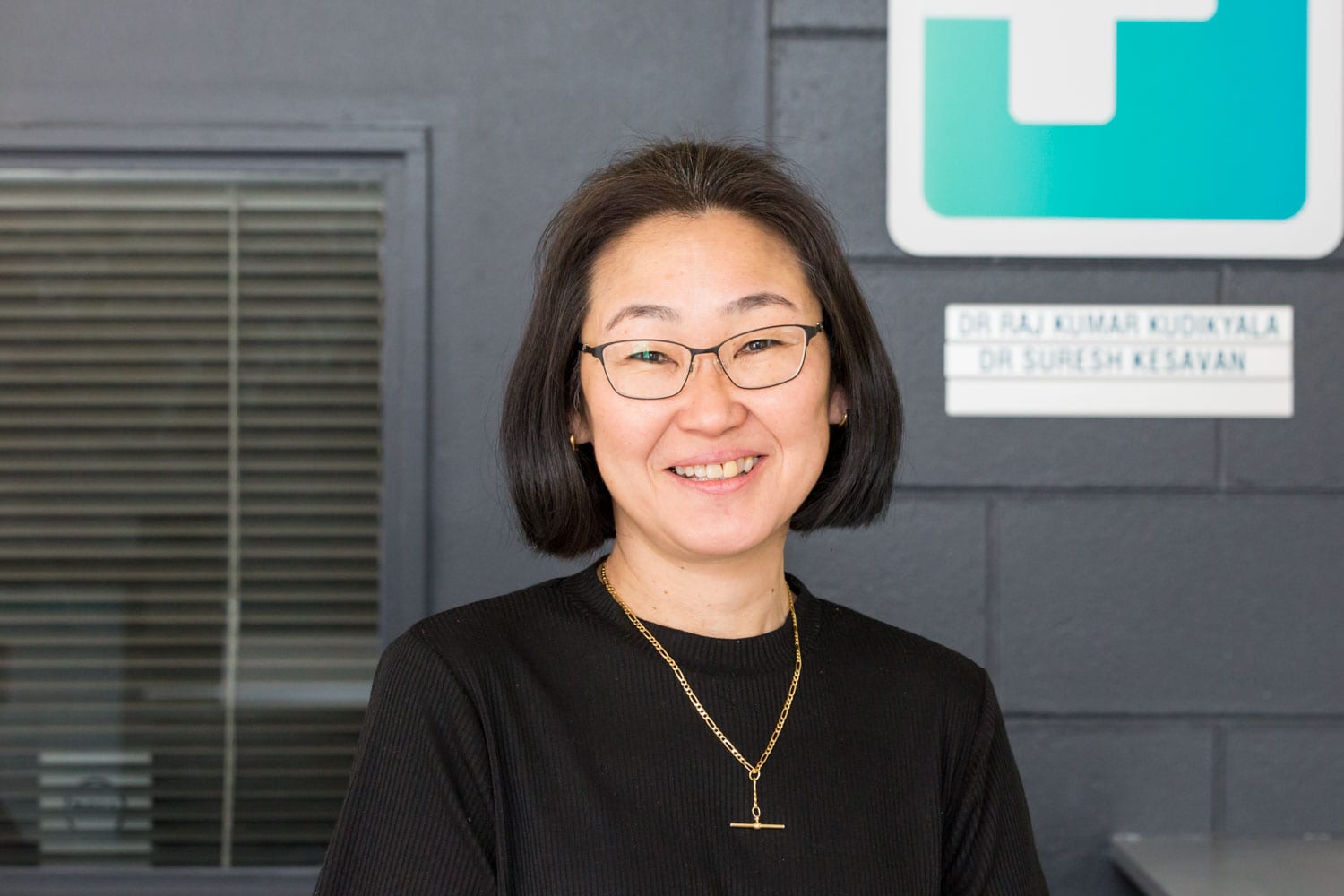 Norie Hihata
Medical Receptionist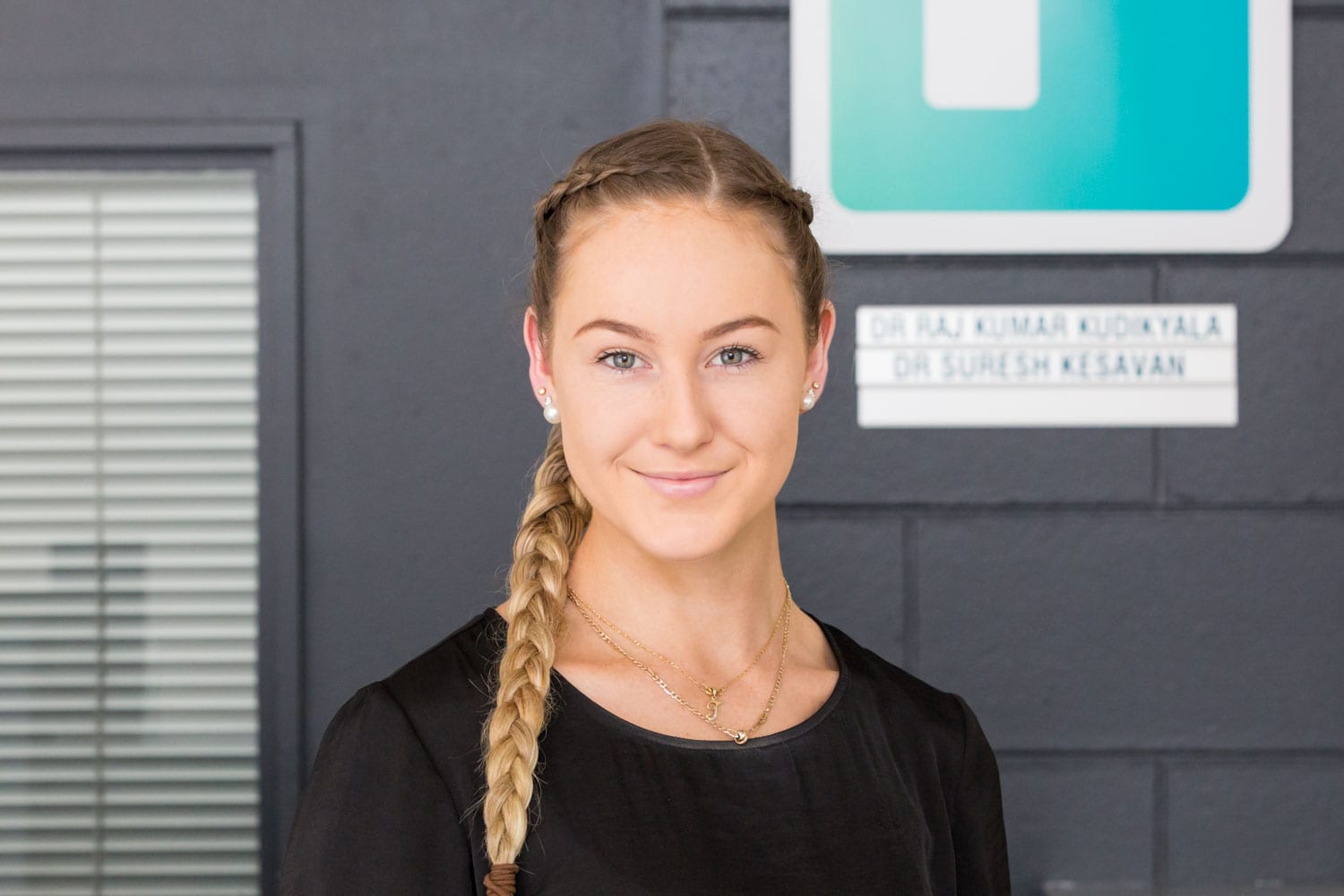 Tara Crossley
Medical Receptionist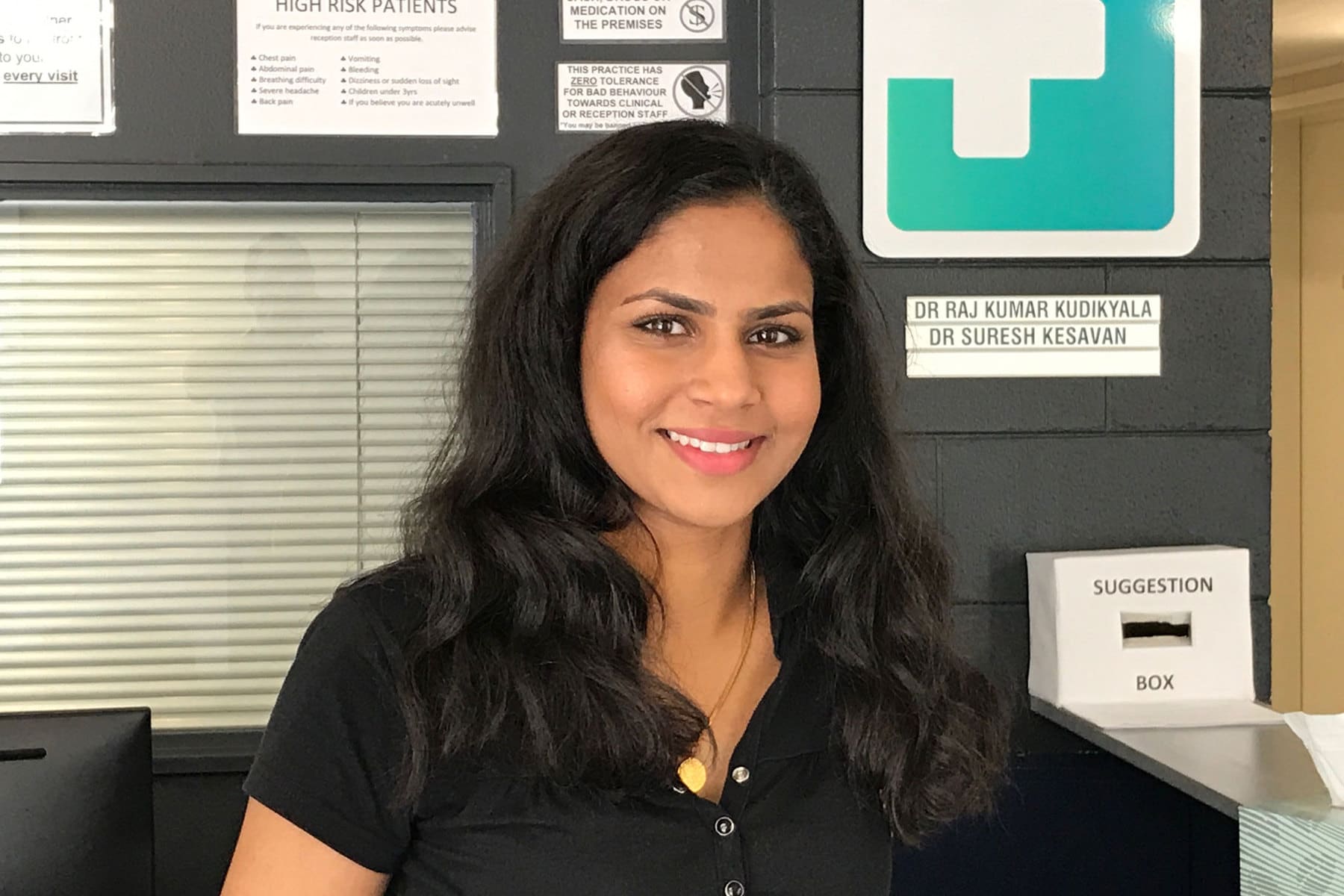 Soorya Suresh
Medical Receptionist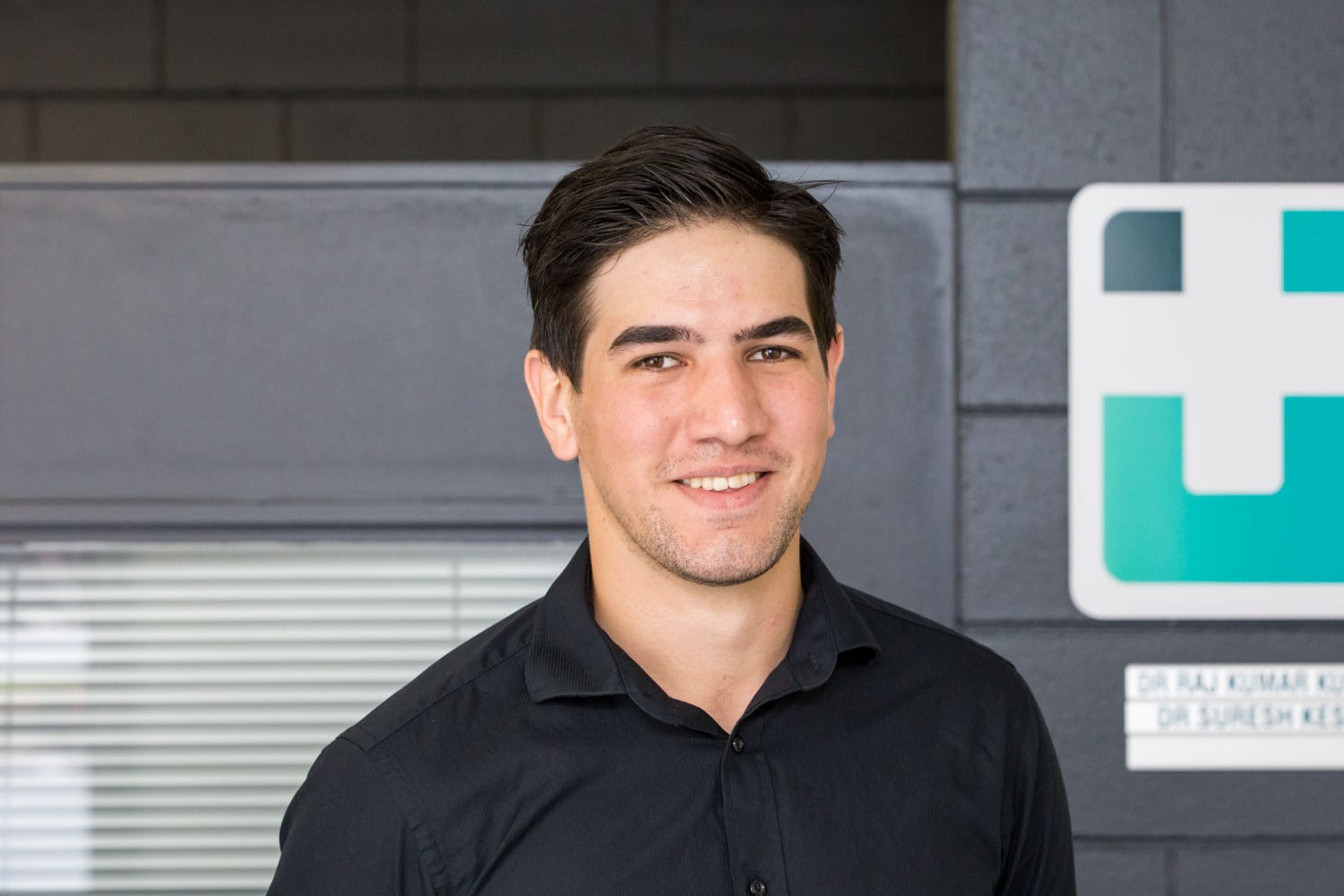 John Swain
Medical Receptionist