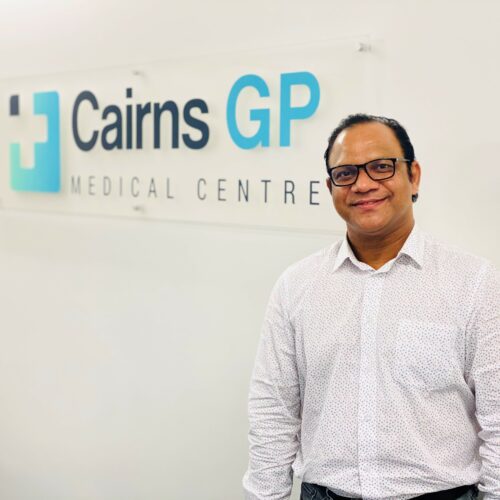 Dr Suresh Kesavan earned his Medical degree from India in 1994 and worked as a General Practitioner for a decade in several parts of rural India. In 2004, he worked for the National Health Service (NHS) in the UK for over a year. He earned his Fellowship from Royal Australian College of General Practitioners and has worked in Queensland for over a decade, including several years in rural and remote parts of Queensland. His varied experience affords him the ability to see many diverse populations and medical situations.
Dr Kesavan is also a Designated Aviation Medical Examiner (DAME) providing medical fitness medicals for pilots.
Dr Kesavan has been practising in Cairns for more than four years. He obtained his Advanced Certificate in Skin Cancer Medicine and Surgery from University of Queensland and has special interests in Skin Cancer Medicine and Surgery, Occupational Medicine and Teaching. Dr Kesavan particularly loves to travel, play a game of tennis and spending time with his friends and family.
Languages: English, Malayalam, Tamil & Kannada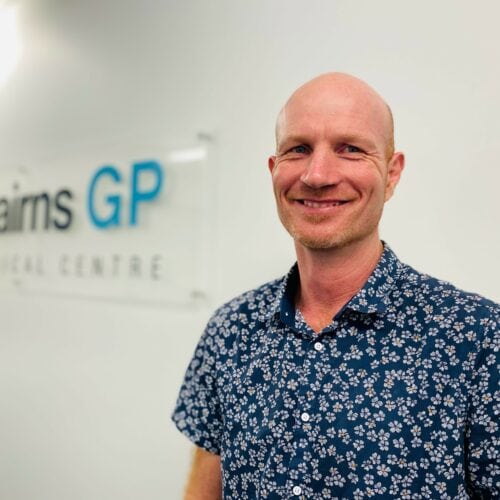 I was born and raised on the Atherton Tablelands and have been back in Cairns now for a few years. Previously, I have worked in Private Intensive Care Units and General Emergency Medicine in South East Queensland.
I have been working in General Practice for 6 years now and I have a particular interest in working with patient's on Mental Health, Well-being and Lifestyle modification skills.
Outside of work, I enjoy theatre, sport, cricket, squash, cycling and hiking.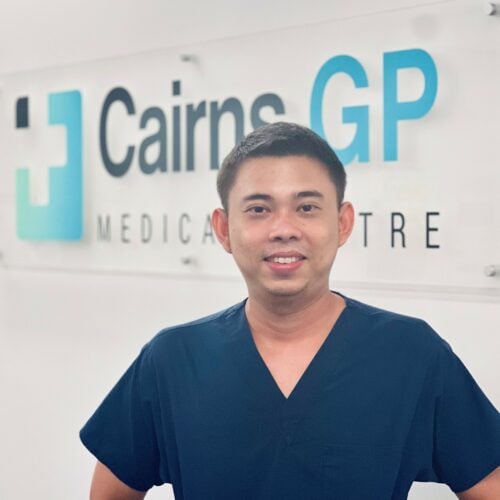 We would like to extend a very warm welcome to Dr Alex Myo, our newest General Practitioner at our clinic. 👋
Dr. Alex's Special interests include all aspects of General Practice, men's health, health prevention, and Skin Cancer Medicine.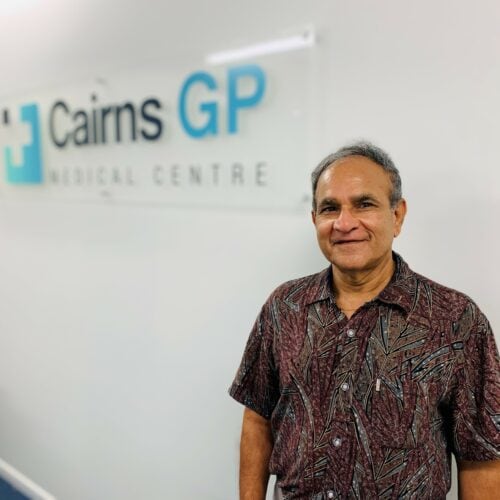 Let's meet the team - Dr. Rakesh Gilhotra 👋
Dr. Rakesh Gilhotra (affectionately known as Dr. Gil) specializes in Respiratory Medicine, Cardiology, and Diabetes. He offers Bulk Billing based on referral every Thursday from 6-8pm.
If you would like to make an appointment with him but will need a referral, please call our team on 07 40317 968 & they can book you with one of our bulk billing doctors who are available Monday through Sunday.
Doctor Gil will be on holidays until September 2022.
Languages: English, Hindi & Punjabi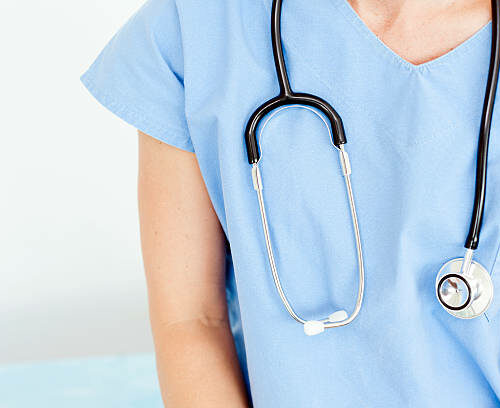 As a General Practitioner, Dr. Ubaida has extensive experience in all aspects of health care; however, her special interest is women's health.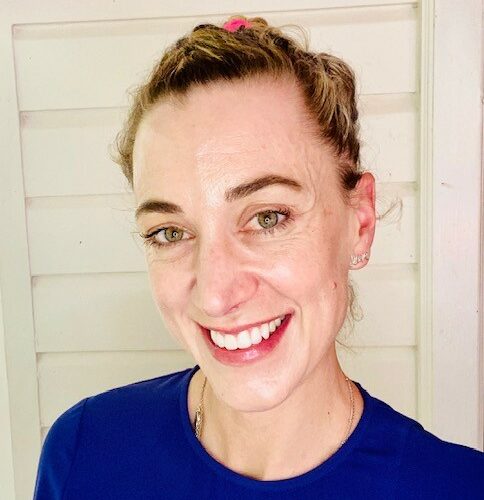 Dr Tanya McGhee
MBChB FRACGP
Dr Tanya McGhee graduated from the University of Otago in New Zealand, with a Bachelor of Medicine and a Bachelor of Surgery in 2003. She then moved to Australia in 2006 and completed her general practice training gaining fellowship of the Royal Australian College of General Practitioners in 2010. She has been lucky enough to work at several practice in Cairns in the last 9 years. Tanya enjoys in all aspects of general practice. Outside of work, she loves to walk her dog and spend quality time with her family.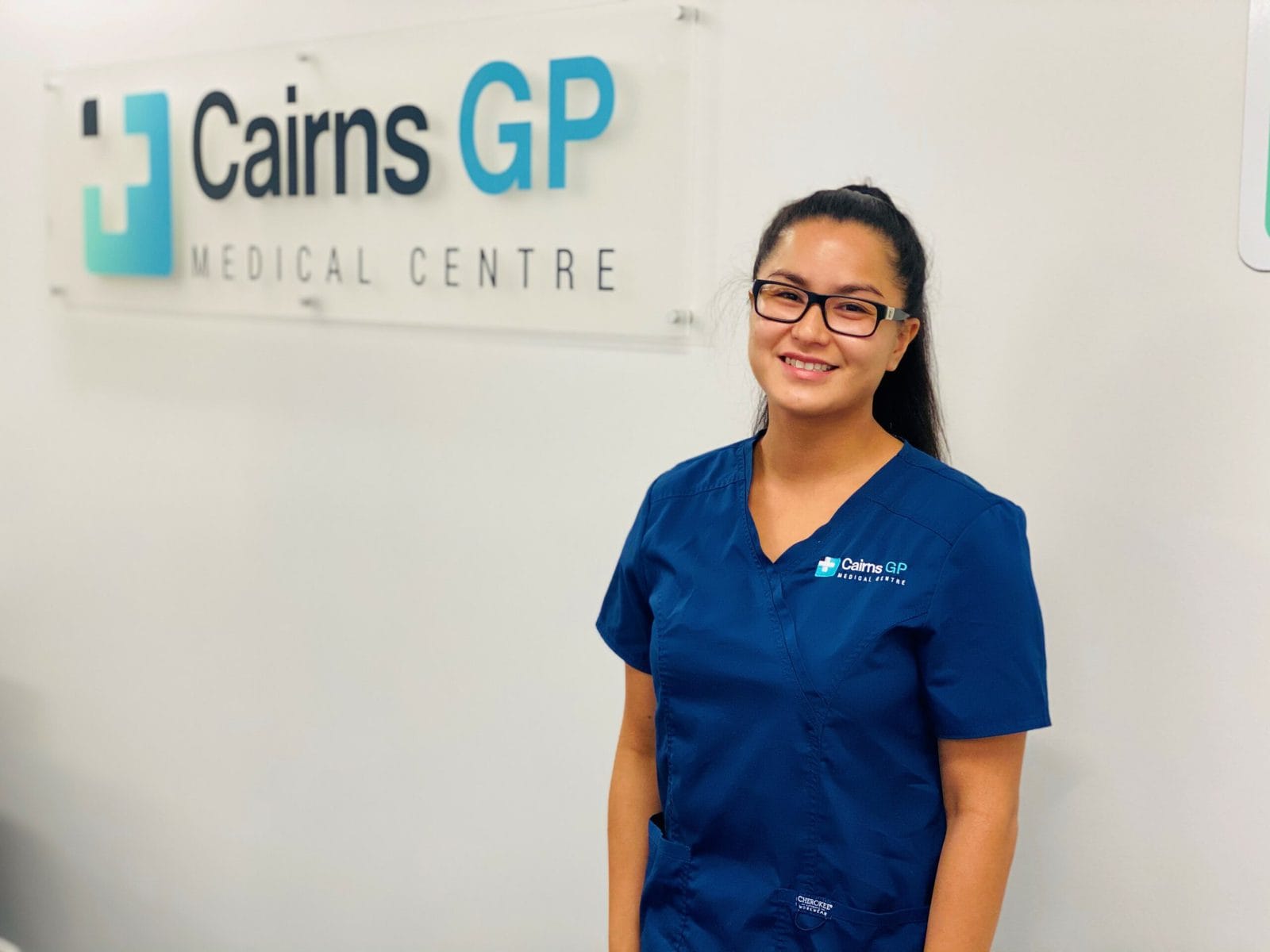 Vy
Senior Registered Nurse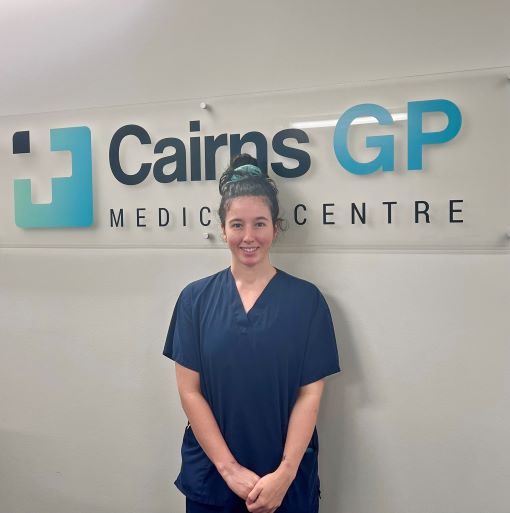 Gina
Registered Nurse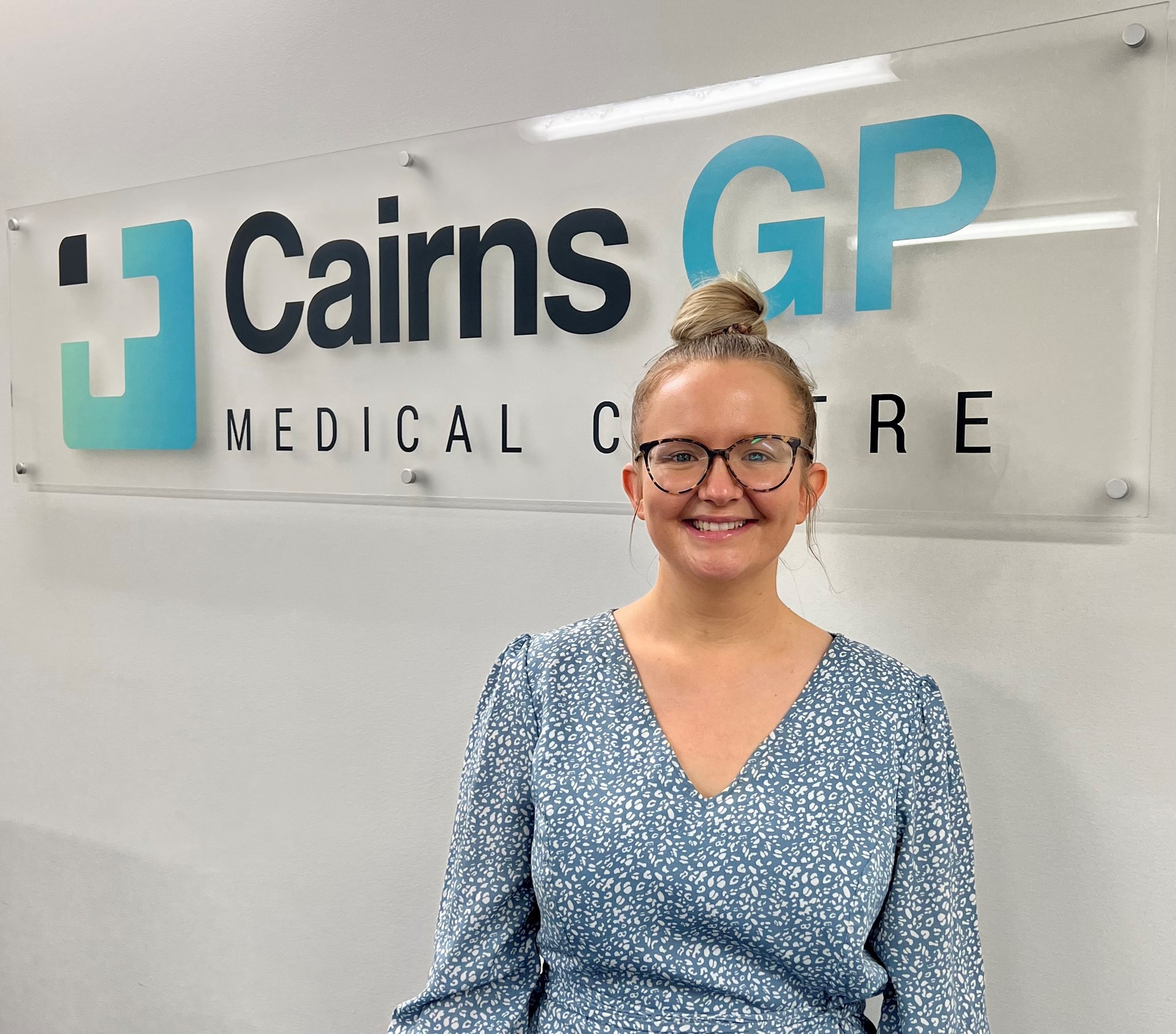 Sayhl Thompson
Practice Manager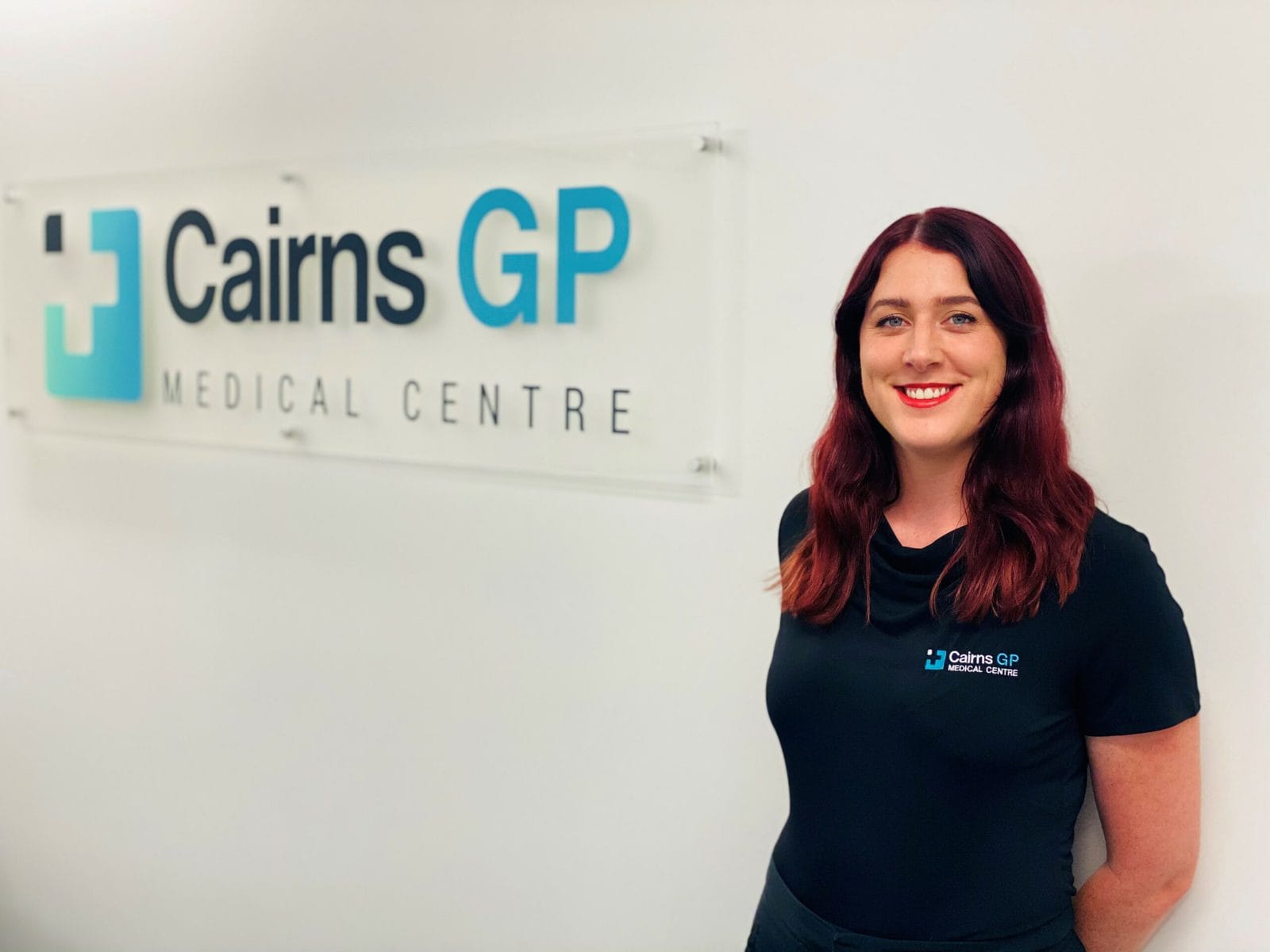 Laura
Medical Receptionist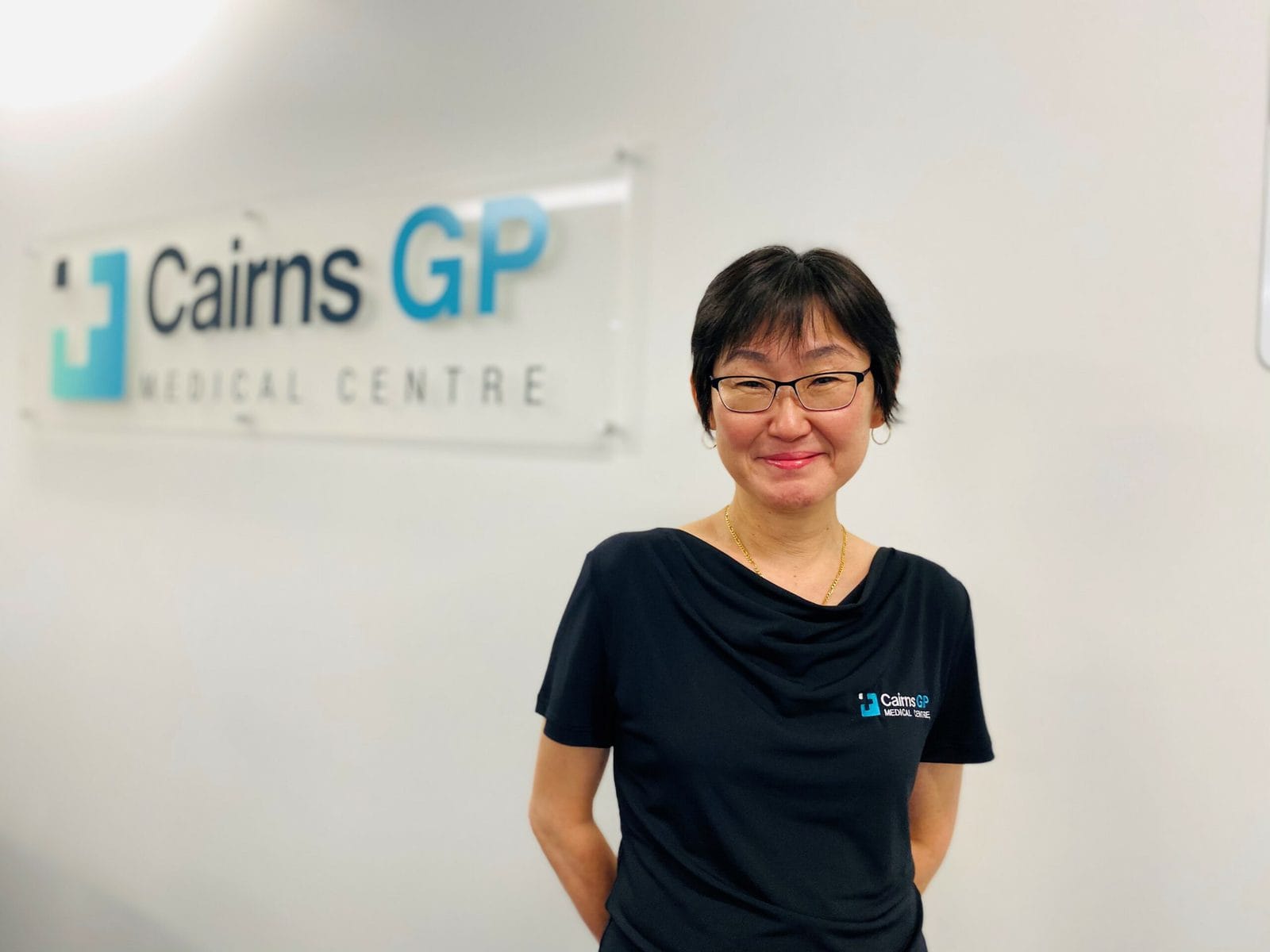 Norie
Senior Receptionist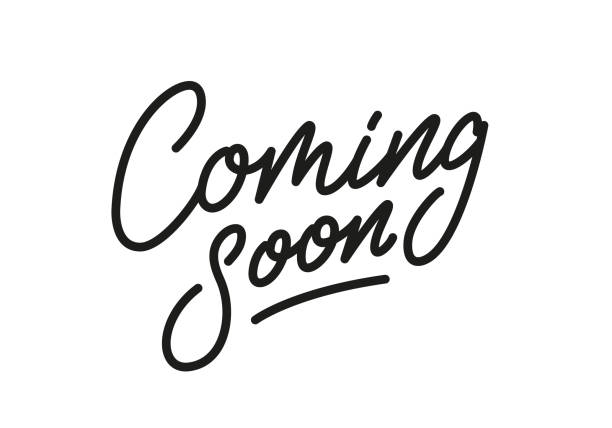 Stephanie
Medical Receptionist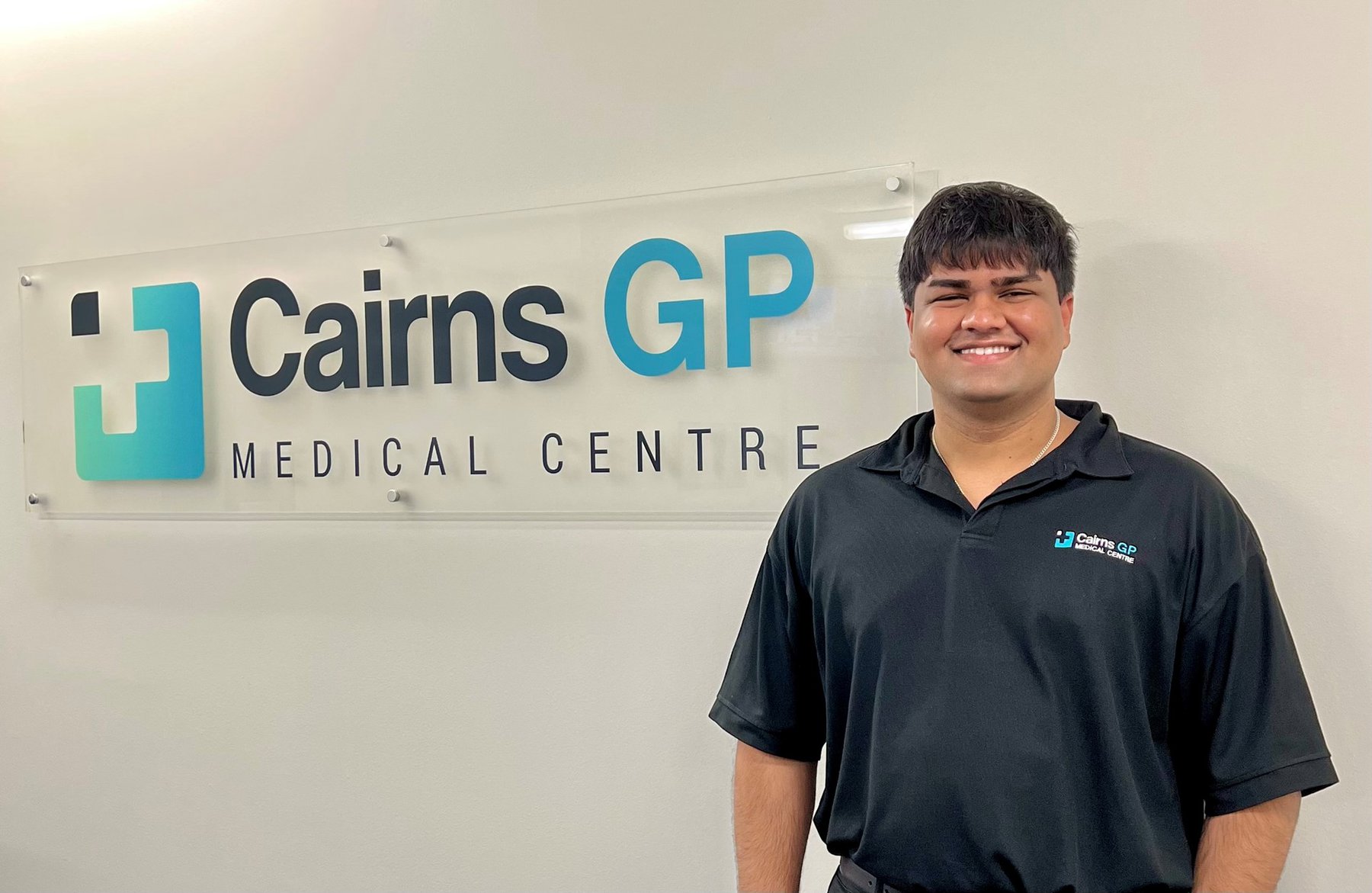 Addy
Medical Receptionist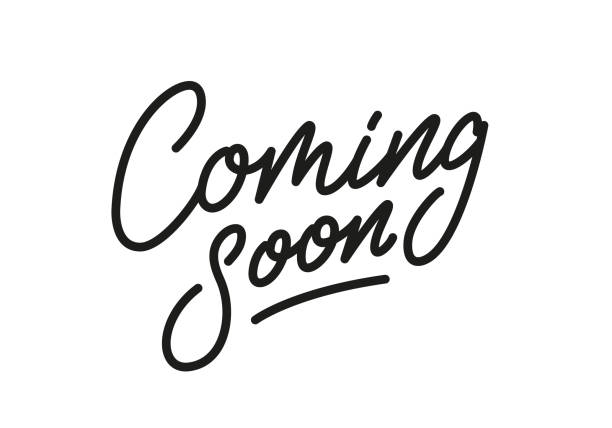 Michelle
Medical Receptionist
Exercise Physio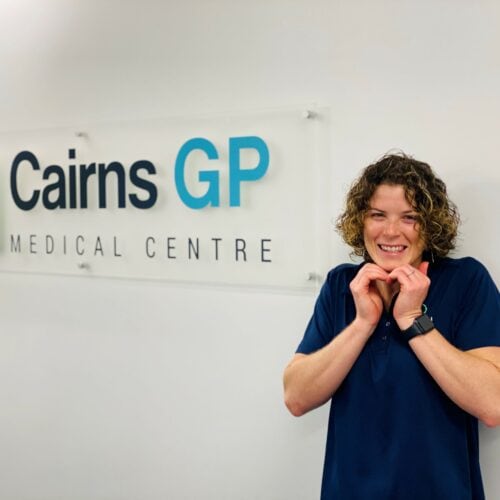 Shona is an Accredited Exercise Physiologist (AEP) that works within our team providing extensive knowledge, skill and experience in clinical exercise delivery.
Shona provides a Bulk-Billing service to patients with GP Management plans, and services to patients under WorkCover, DVA and NDIS.
Shona can help with the treatment and prevention of musculoskeletal injuries, cardiovascular disease, chronic pain, respiratory conditions, obesity, diabetes, different forms of cancers, depression and mental health conditions.
Shona enjoys spending time with her animals, teaching yoga and being outdoors.